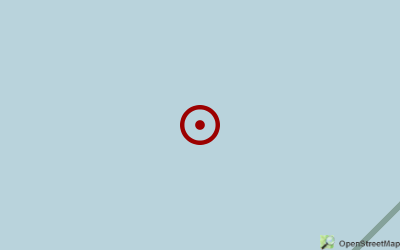 Open from-to: 18.Mai bis 15.September
Comparison price: 57,50 Euro ( price per night with car, caravan und 2 adults and 1 child in the main season incl. all costs. )
Views (Last 30 days): 10
Description:
Cypsela Resort is an exceptional destination for families, because of its incomparable situation close to the sea, and the comfort the facilities offer.
There are four types of emplacements, suites, bungalows, mobile homes, and an extensive activity program for all kind of publics.

Route:
Access by highway A-7, exit 6 and then following route C-255 direction Palamos until roundabout with indication to the left to Pals. Following the road to Platja de Pals.
dimension
size: 20 ha brutto
Places: ?

Sanitary:
sink unit (hot)
Wastewater for camper
Washing machine
Toilet
Wash basin (warm&cold)
Shower (warm)
Shopping & Restaurants:
supermarket (large)
Snack Bar
Restaurant / Bar
Pizzeria
Sports, Gaming & Fitness:
Bike rental
Tennis
Table tennis
Minigolf
Football
Fitness room
Billard
Volleyball
Surrounding:
hard,stony soil/floor
centrally located
sunny campsites
subdivided campsites
sandy beach
quietly situated
General:
WLAN-Internet
Public phone
lighted lanes and streets
Internet access
card phone
Camping guides:
ADAC-Campingguide
ACSI
ECC
DCC e.V.
Campingcard ACSI

Download Information